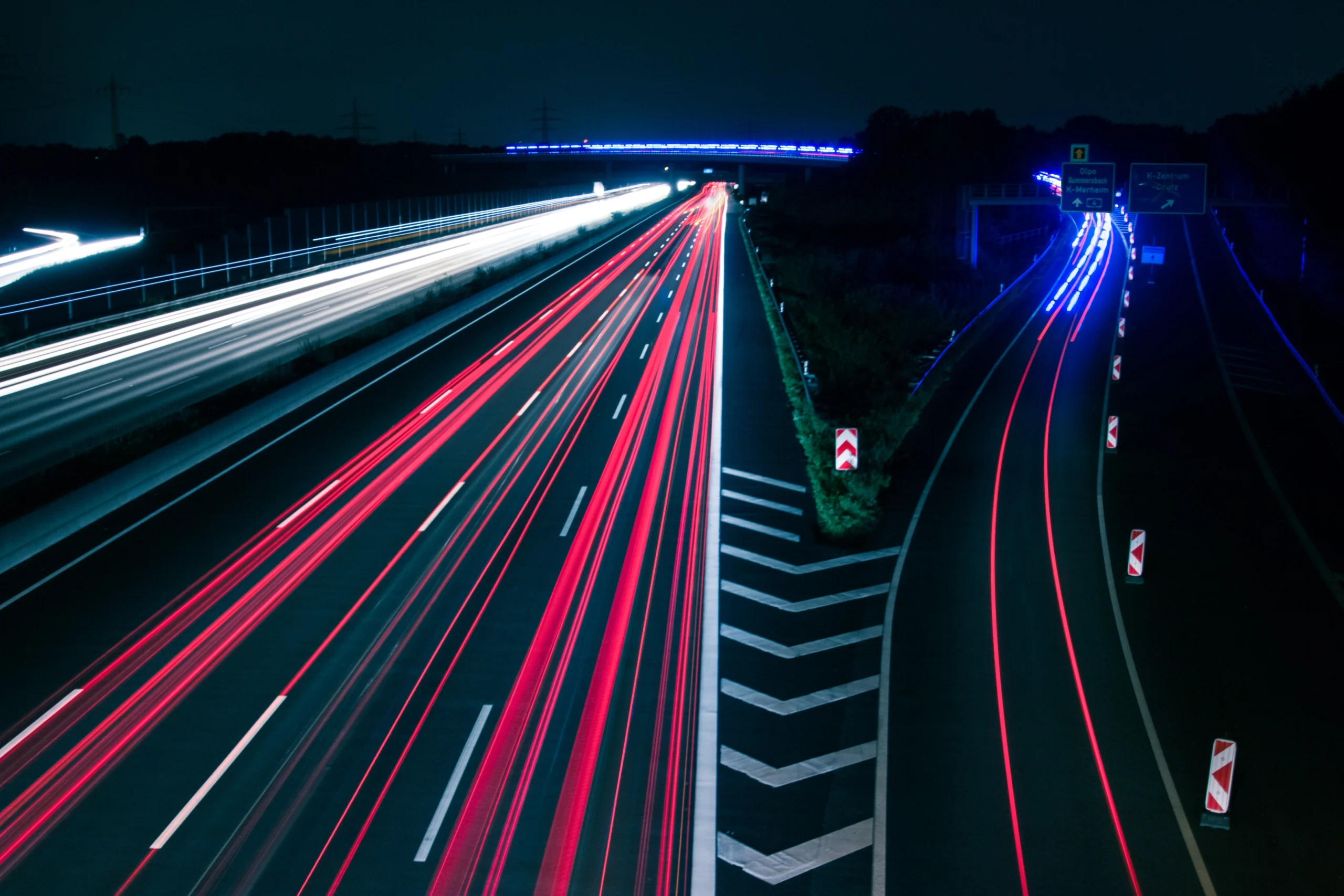 Privacy policy
Who are we
ACTRONICS B.V. located at Bornerbroeksestraat 459 F, 7609 PK Almelo, the Netherlands is the data controller as described in this privacy policy for www.actronicsgroup.com
What personal data we collect and why we collect it
When you apply for a vacancy at ACTRONICS, we will collect and process the data you provide with your consent to process your application, including assessing your application in relation to the position. In the event that ACTRONICS offers you a job, your data will also be used to prepare the offer. In case of acceptance of the offer, your data will be used to prepare the employment contract.
When you set up a vacancy alert on the website www.actronicsgroup.com, ACTRONICS will only process your data for sending your vacancy alert(s) by e-mail.
Who we share your data with
Only a number of employees of the HR department of ACTRONICS and your possible new manager and discussion partners during the interviews will have access to your data.
How long we keep your data
When you apply via the website, that response will be saved for 4 weeks. In this way we can recognize follow-up reactions (conversation, phone call) automatically. Your response will be deleted after the application procedure has ended. Your resume is stored for a maximum of 1 year after upload and then deleted.
When you join ACTRONICS, your data will become part of your personnel file and your data will be processed in accordance with the ACTRONICS privacy policy for employees.
What rights you have over your data
If you have applied to this site or left comments, you may request an export file of the personal information we hold about you, including any information you have provided to us. You can also request that we delete any personal data we hold about you. This does not include any data that we are required to keep for administrative, legal or security purposes.
Send an email to: privacy@actronics.eu
Cookies
This website does not use analysis cookies, such as Google Analytics. We do use functional cookies to remember information that you enter when applying for a job or responding to vacancies.
Embedded content from other websites
Posts on this site may contain embedded (embedded) content (e.g. videos, images, messages, etc.). Embedded content from other websites behaves exactly the same as if the visitor had visited this other website.
These websites may collect data about you, use cookies, embed third-party tracking, and monitor your interaction with that embedded content, including monitoring your interaction with the embedded content if you have an account and are logged in to that website.
v2.2018